2022-05-04
Marc Chagall's spectacular painting to be sold at Modern & Contemporary
Like a gleaming precious stone in a magnificent piece of jewelery, the colorful painting "Abdallah the Fisherman" appears. The painting is part of a series of thirteen gouaches from "A...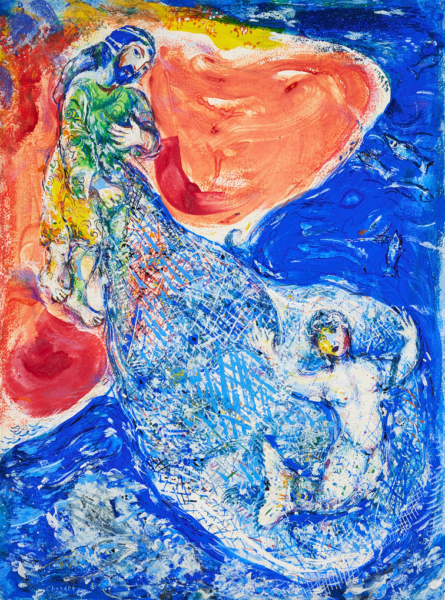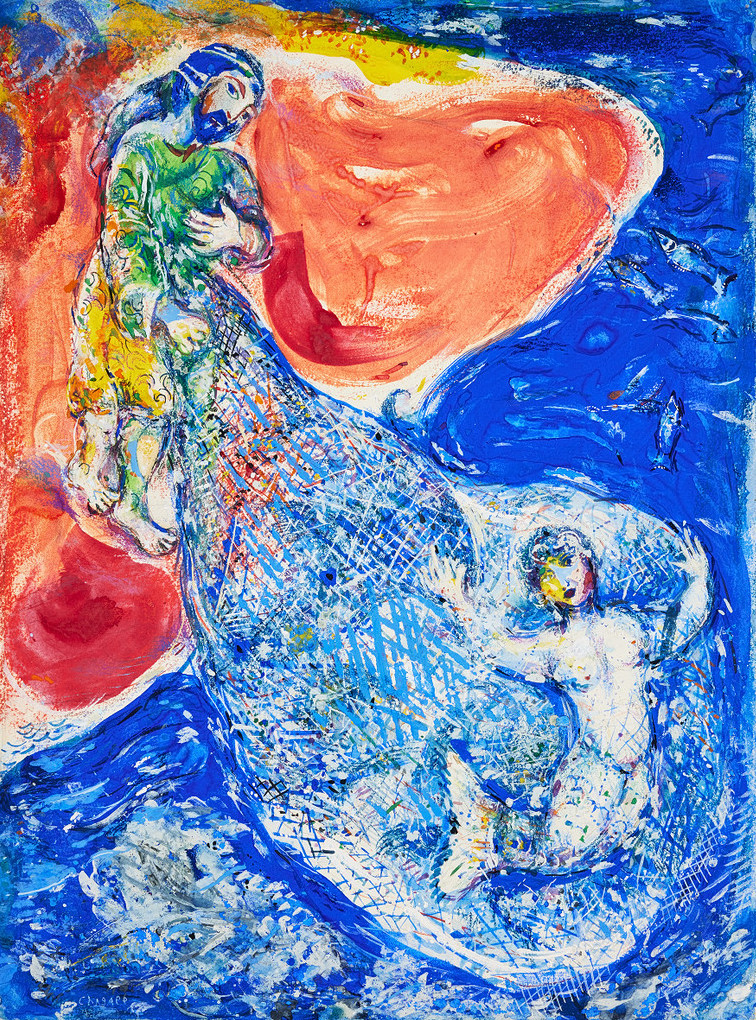 Marc Chagall's spectacular painting to be sold at Modern & Contemporary
---
2022-01-28
Unique exhibition and seminars during Stockholm Design Week
Welcome to the exhibition 'The Future is Local', curated by the companies VERK and A NEW SWEDEN, February 7–11 in close collaboration with Stockholms Auktionsverk. The exhibition, which will take...
Unique exhibition and seminars during Stockholm Design Week
---