---
To sell at Stockholms Auktionsverk
How to sell at an online auction
Wonder how much your object might be worth and how to sell it? Selling online at Stockholms Auktionsverk is easy. Our online auctions reach bidders from all over the world. More bidders mean more bids, and often, a higher price for your item.
Get a free appraisal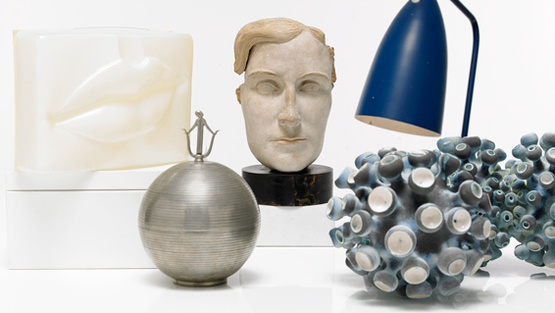 ---
Complimentary estimates
We offer complimentary estimates of items you wish to auction. Our experts are also available for home valuations, for both individual items, as well as appraisals of entire estates. You can choose to have your item appraised online or visit your nearest auction house.
---
How to sell
Once you have decided to sell an item, submit the item to your local auction house. If you wish to have your item picked-up, please contact your auction house for a cost estimate.
Once the item arrives at the auction house, the item will be examined, catalogued and photographed. As soon as the item is published online, bidders from all over the world can place bids 24/7. An auction normally runs for 7 days.
---
Payment
Once your item is sold, you will recieve a confirmation e-mail. You will receive payment for your item within 30 days of the closing of the auction.
---