2022-12-08
Gauguin's disciple Helmer Osslunds' painting "Spring" sets a new auction record
When the hammer landed at SEK 8 million, a new auction record was set for artist Helmer Osslund, for the important work Spring from 1907.
"For a long time, Osslund has been somewhat in the shadow of our acclaimed Swedish painters Anders Zorn, Bruno Liljefors and Carl Larsson. But now Osslund appears in all his splendor and takes his place as one of our absolute foremost in classical painting. The work itself has an art historical value and this is truly international art at the highest level" – says Victoria Svederberg, senior specialist Art.
This painting is part of a large commission for a suite of four paintings that would depict the seasons of the year. Autumn was incorporated into the collections of Sweden's Nationalmuseum as a gift in 1971 (NM 6371), while Winter, because of its more irregular shape, was divided, and both Summer and Spring fell into private ownership. Spring has never before been offered for sale at auction.
Helmer Osslund was born in 1866 in Tuna Socken, in northern Sweden. After finishing school, he set off for America before returning to Europe after just one year. He worked as a decorative painter at the Gustavsberg Porcelain Factory, and it was there he found his vocation – painting. Before the landscapes of his native Norrland came to dominate his work, he was an artist who sought inspiration with great enthusiasm and curiosity from many corners of the world. The term cosmopolitan can be used to describe him without any hint of exaggeration.
In 1894, he set off on a long voyage including stops in France, Denmark, Belgium, Germany, the Netherlands, and England. In Paris, he spent time under the tutelage of the great Paul Gauguin, and this became a significant impetus for his continued artistic development.
For more information please contact our specialists:
---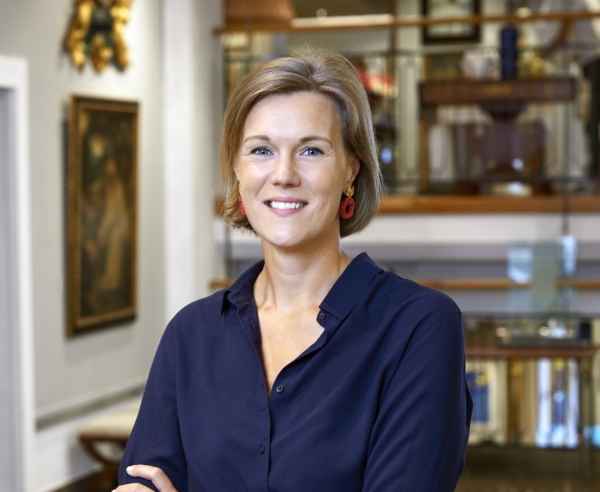 ---
---